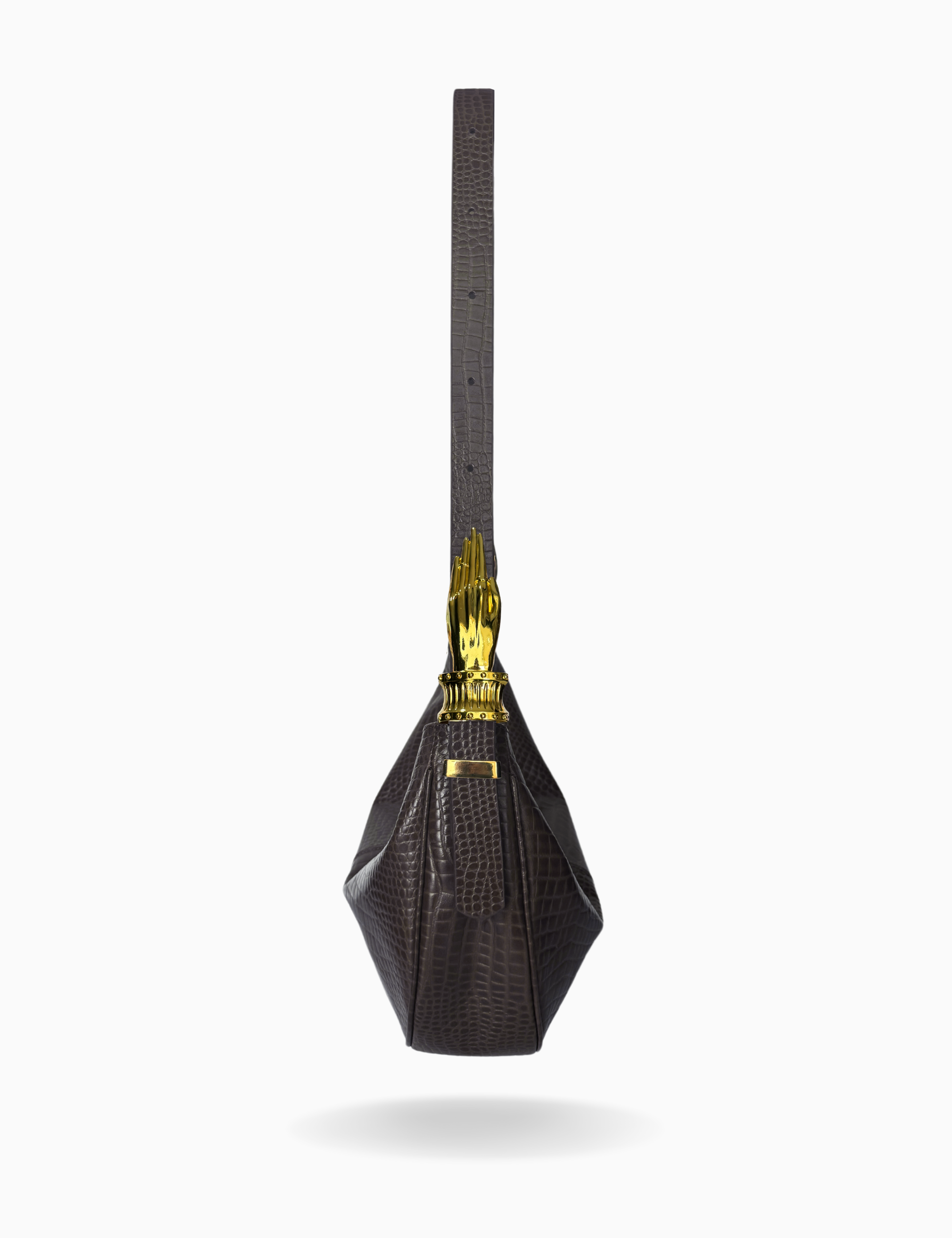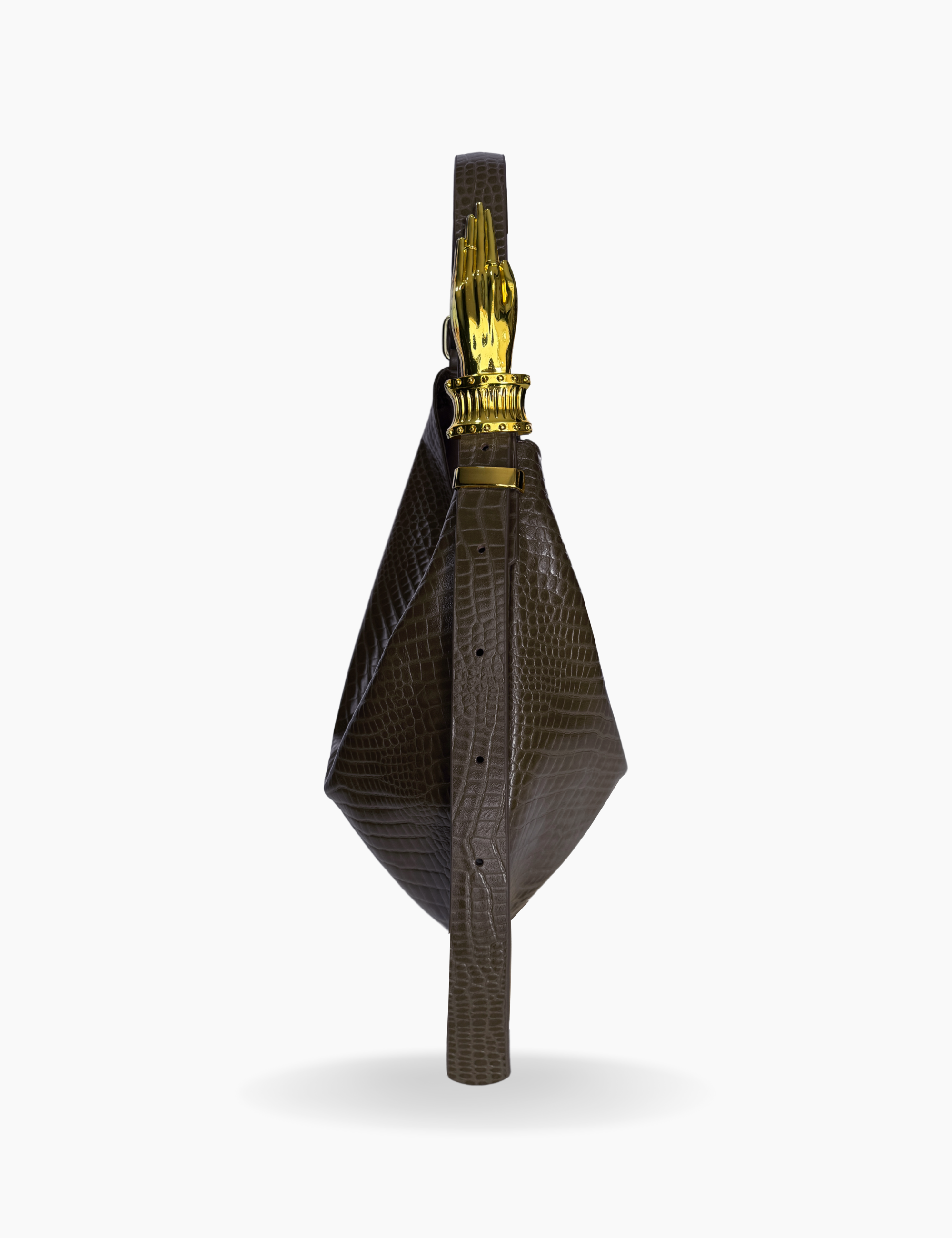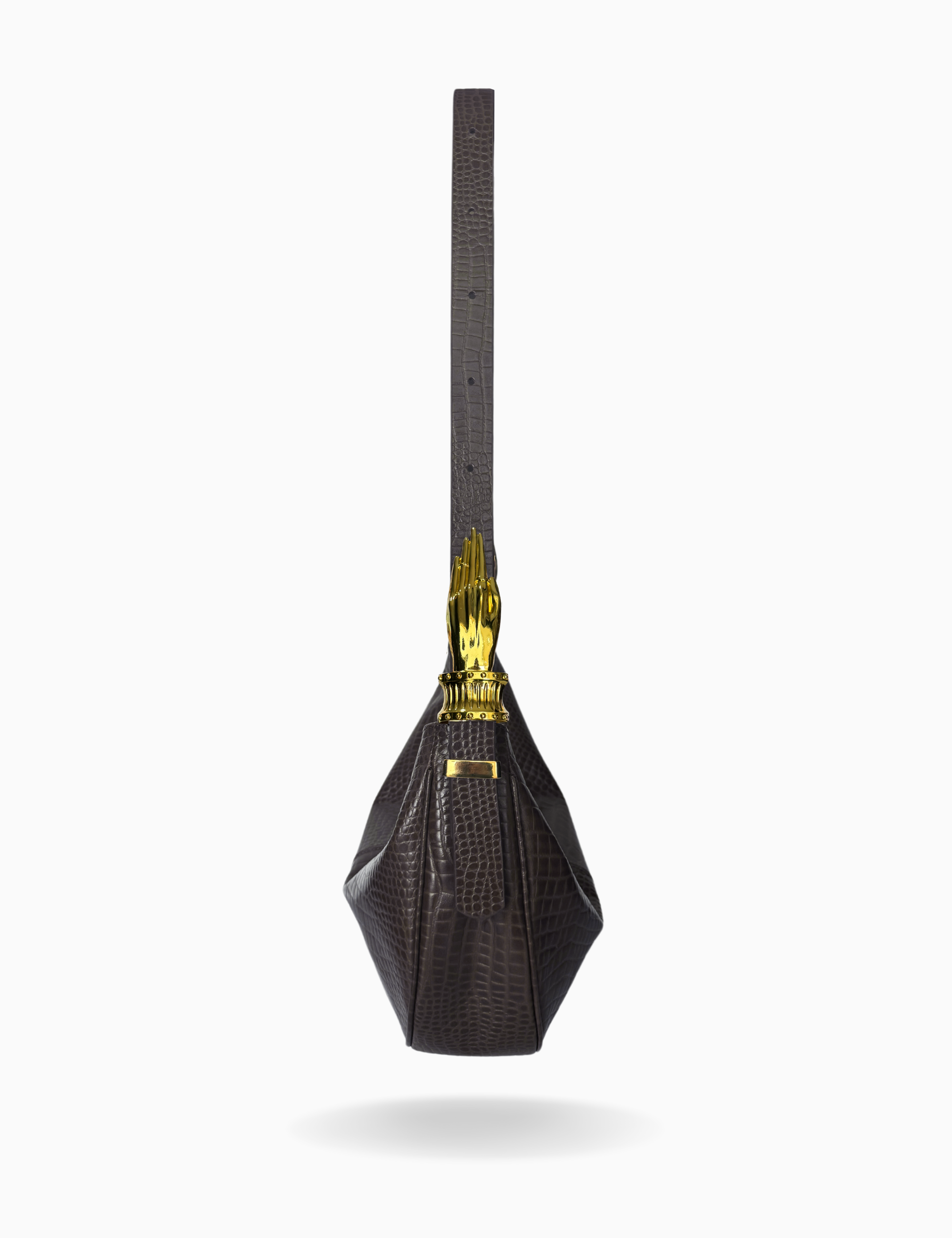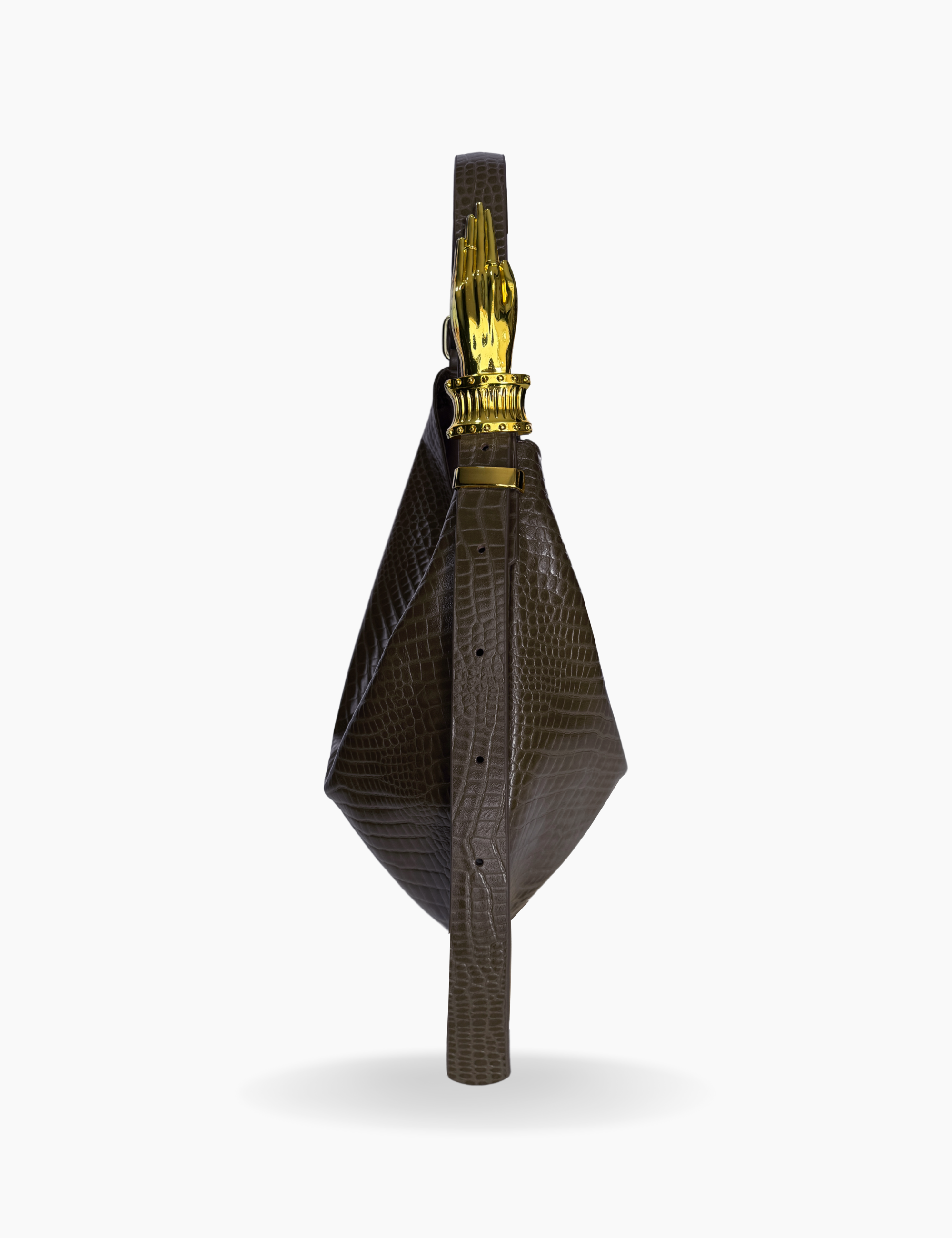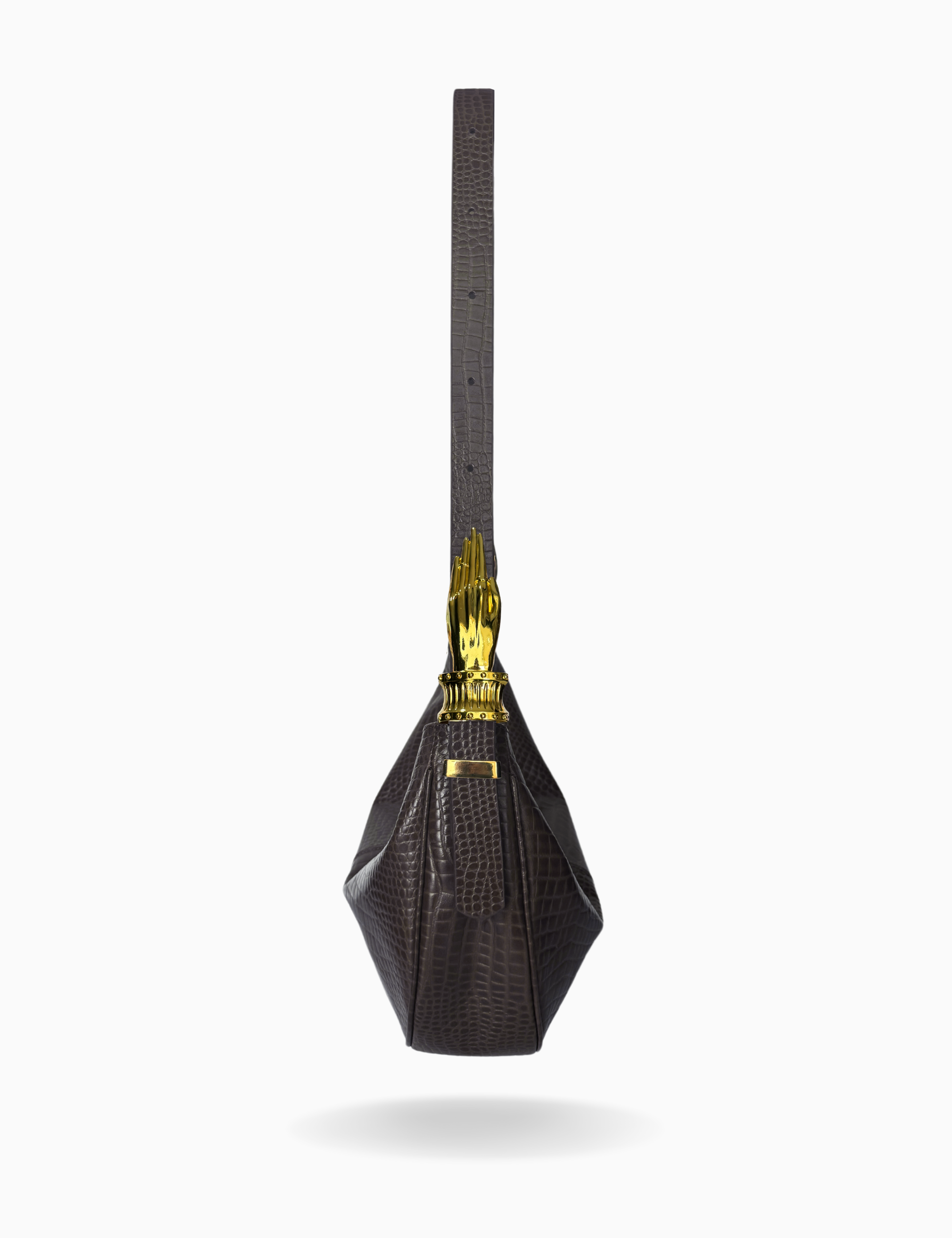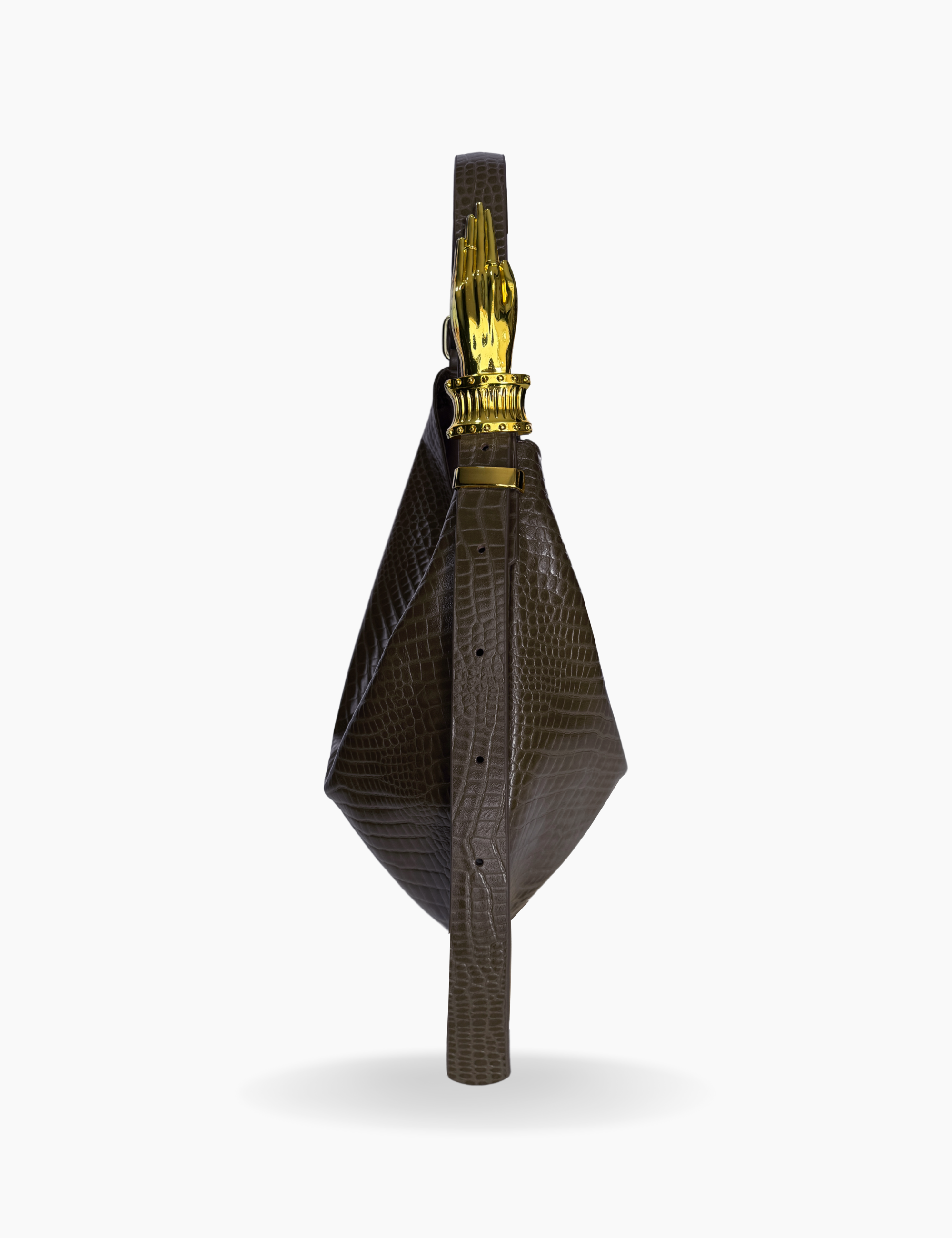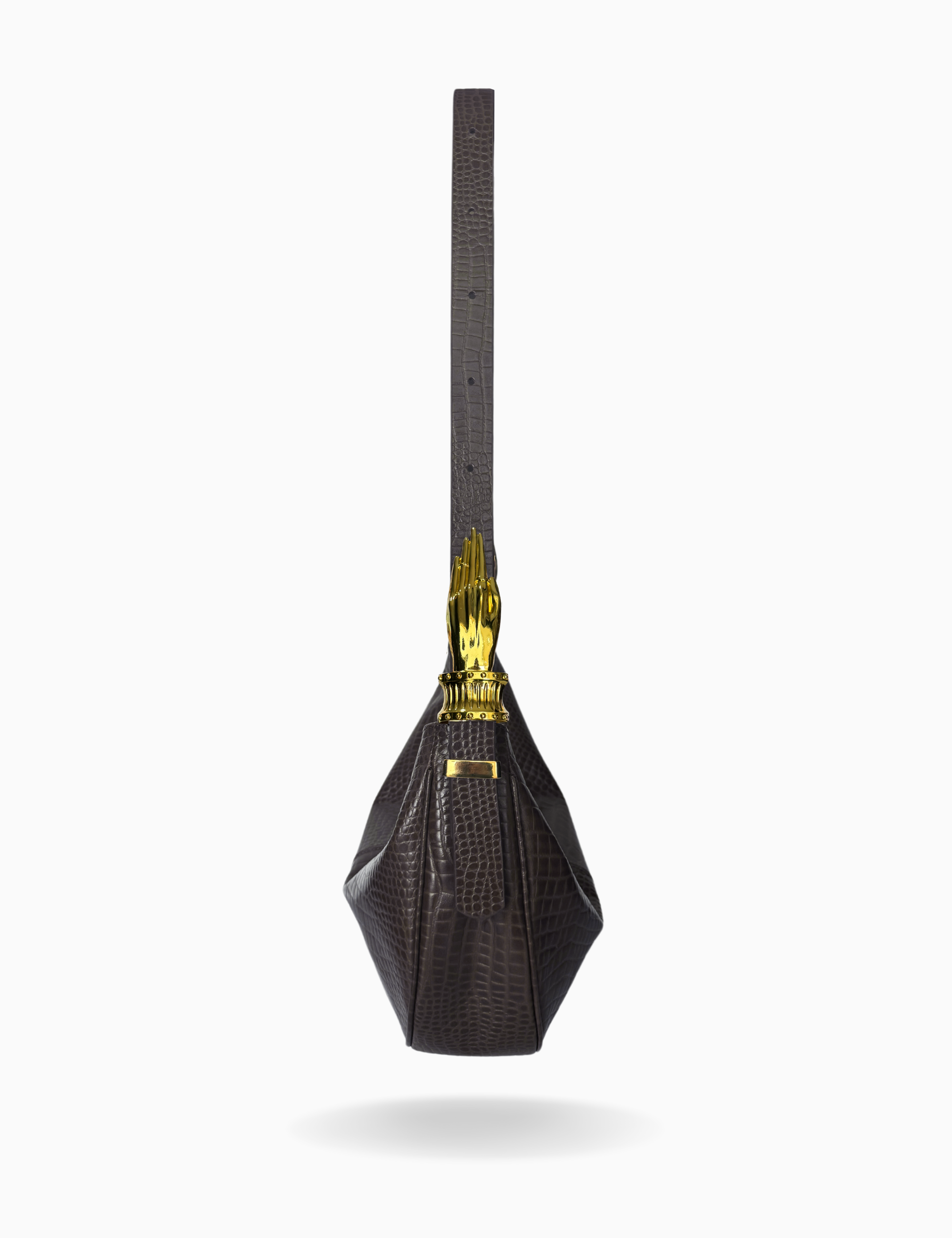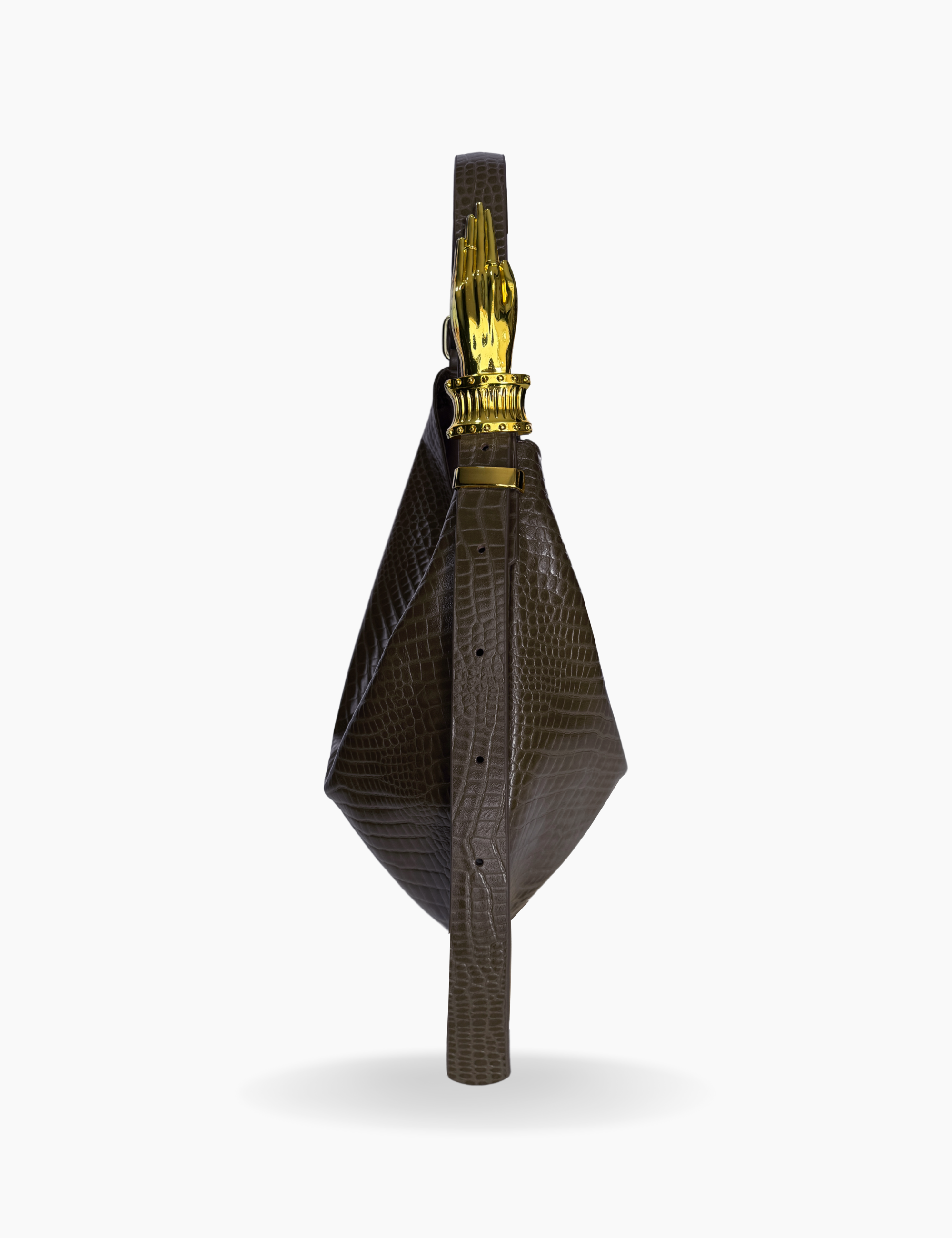 Angel Number charms
Details.
Length : 30 cm
Charm width: 2 cm 


Angel numbers are sequences of numbers that are believed to carry spiritual or symbolic significance.
111 :::  It is associated with new beginnings, manifestation, and spiritual awakening. It often signifies that your thoughts and intentions are aligning with your soul's purpose, and you're on the right path.
222 :::   It represents balance, harmony, and partnerships. It often appears when you need reassurance that things will work out, and that you should trust the divine timing and the support of the universe.
333 :::  It is a symbol of spiritual growth, guidance, and the presence of ascended masters. It encourages you to listen to your inner wisdom, follow your life purpose, and have faith in the support from the spiritual realm.
444 :::   It signifies stability, foundation, and the presence of angels. It is a reassuring sign that your angels are with you, guiding and protecting you. It often appears when you're on the right track and encourages you to persevere.
costo envio nacional joyeria y cinturones: $160
costo envio nacional bolsos y sombreros: $200 (o de 3 cinturones en adelante)
costo envio USA joyeria y cinturones: $700
costo envio USA sombreros: $1,700
costo envio internacional a otra lado de USA: cotización por aparte.
Envíanos un correo a indigo.lushleather@gmail.com. Menciona los productos en los que estás interasada y la direccion completa. En menos de 24 horas te enviaremos una respuesta.
✦ Indigolush solicita de 2 a 3 días hábiles para preparar tu orden. Paquetería solicita de 2 a 3 días hábiles para entregar en tu domicilio. (nacional) (Lunes a Viernes cuentan como días hábiles.)
✦ Alguno envios pueden tardar hasta 8 días hábiles en ser entregados. Dependiendo de factores externos a nosotros como retrasos en paqueteria, destinos, etc. En caso de pasar más de 8 días hábiles en espera, podemos inciar reporte del pedido. Porfavor envíanos un correo con tu numero de orden.
✦ Todos los tipos de envios que utilizamos son estándar. Si cuentas con algún envio urgente, enviamos un whatsapp con el link de contacto directo en la página principal. 
+ El envio express se cotiza diferente y no siempre es posible realizarse.
✦ Una ves hecha la compra, espera un par de días para recibir otro correo con tu número de seguimiento para rastrear el paquete.
✦ Si el cliente, dio mal o incompleta la dirección, será necesario pagar de nuevo el envío.
✦ Para encontrar tu numero de rasteo, busca en spam o correos no deseados. De no aparecer, porfavor contáctanos inmediatamente por medio de correo. (
indigo.lushleather@gmail.com)
Para dudas o aclaraciones respecto al envio, ya con paquetería, será necesario ponerse en contacto directo con ellos y dar el número de rastreo. De ser necesario que el remitente "INDIGOLUSH", tenga que hablar con ellos,  es importante notificarnos por medio de correo electrónico a indigo.lushleather@gmail.com ( Indispensable numero de orden y nombre completo. )
Para dudas o aclaraciones, porfavor llena el siguiente formato.
Indispensable no. de orden, numero de rastreo, tema a tratar.