about us
Indigolush is an accessories brand that embodies the beauty and magic of modern mysticism.

We find LUSH in bohemian mysterious nuances and ancient cultures that elevate our senses.
Our leather products are conceived, hand-made, detailed and shipped from Mexico.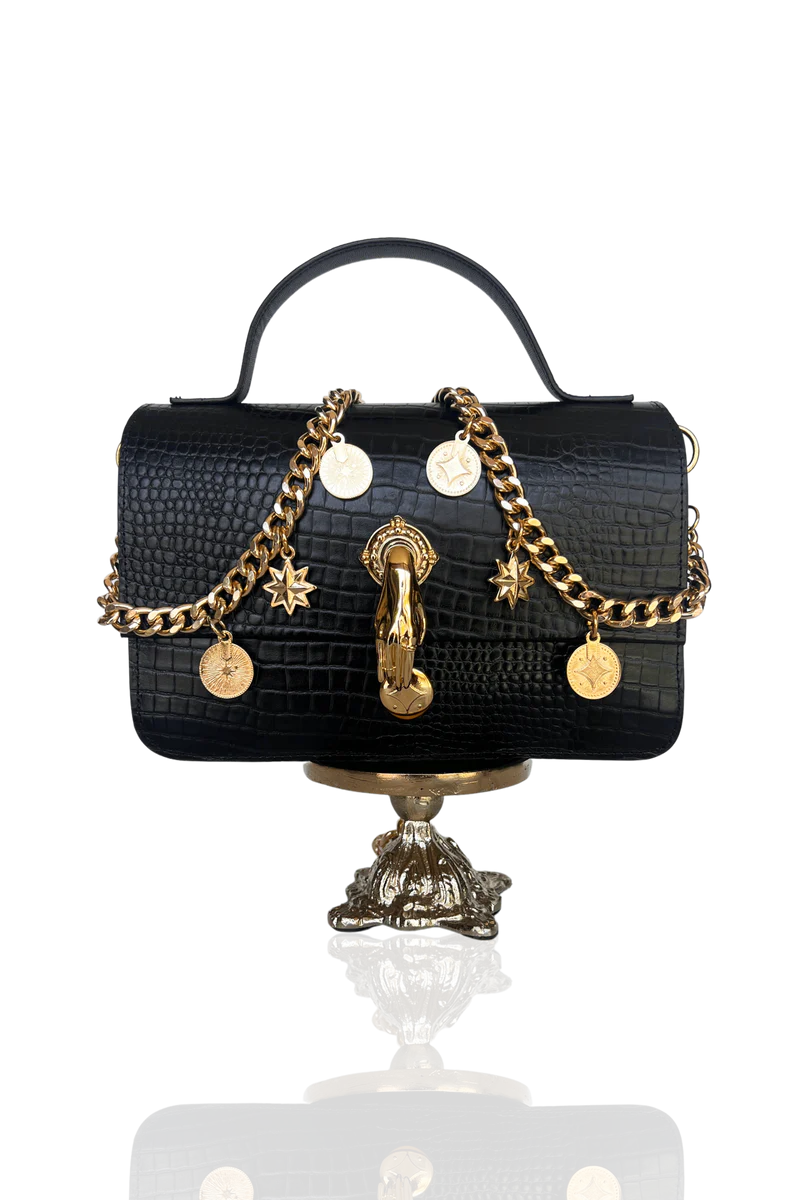 best seller
midi gilded lure
More than just a statement piece; it's an ode and celebration to the mystical power that our hands give us.
Mix and match with The Chain belt / Strap.
new combo
panthera chain belts
Inspired by the majestic presence of big cats, this belt showcases adornments of lions, panthers, stars, coins, and a removable chain.
Each detail symbolizes strength, mystique, and a touch of celestial allure.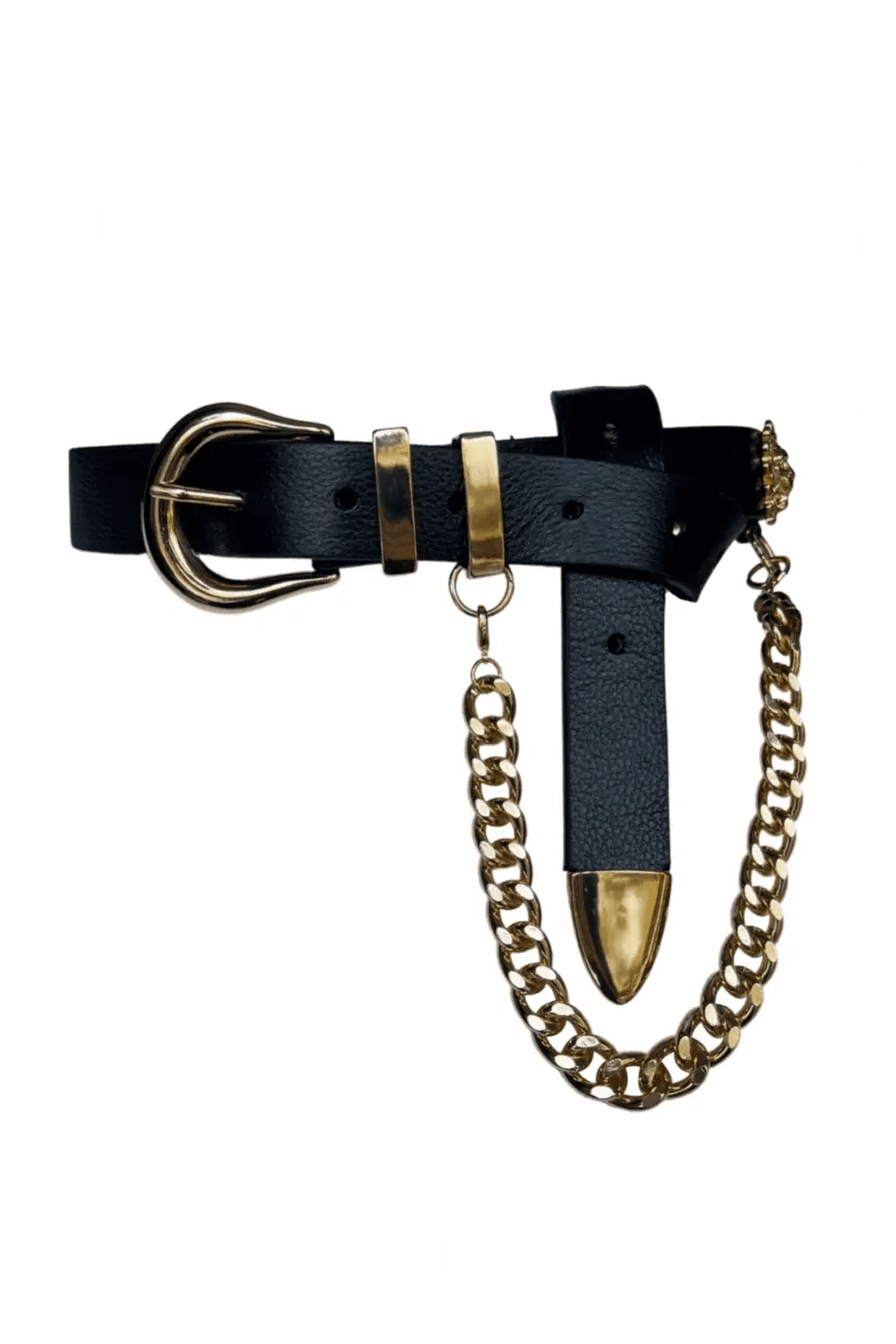 best seller
panthera chain belt
Their prestige is not from swiftness, but strength and sensuality.
our Showroom
Buenos Aires 2970
Int. 5
Providencia 4a. Sección
44639 Guadalajara, Jal.
Lunes a Vienes
11am - 2pm

Si requieres otro horario, favor de hacer cita aquí.