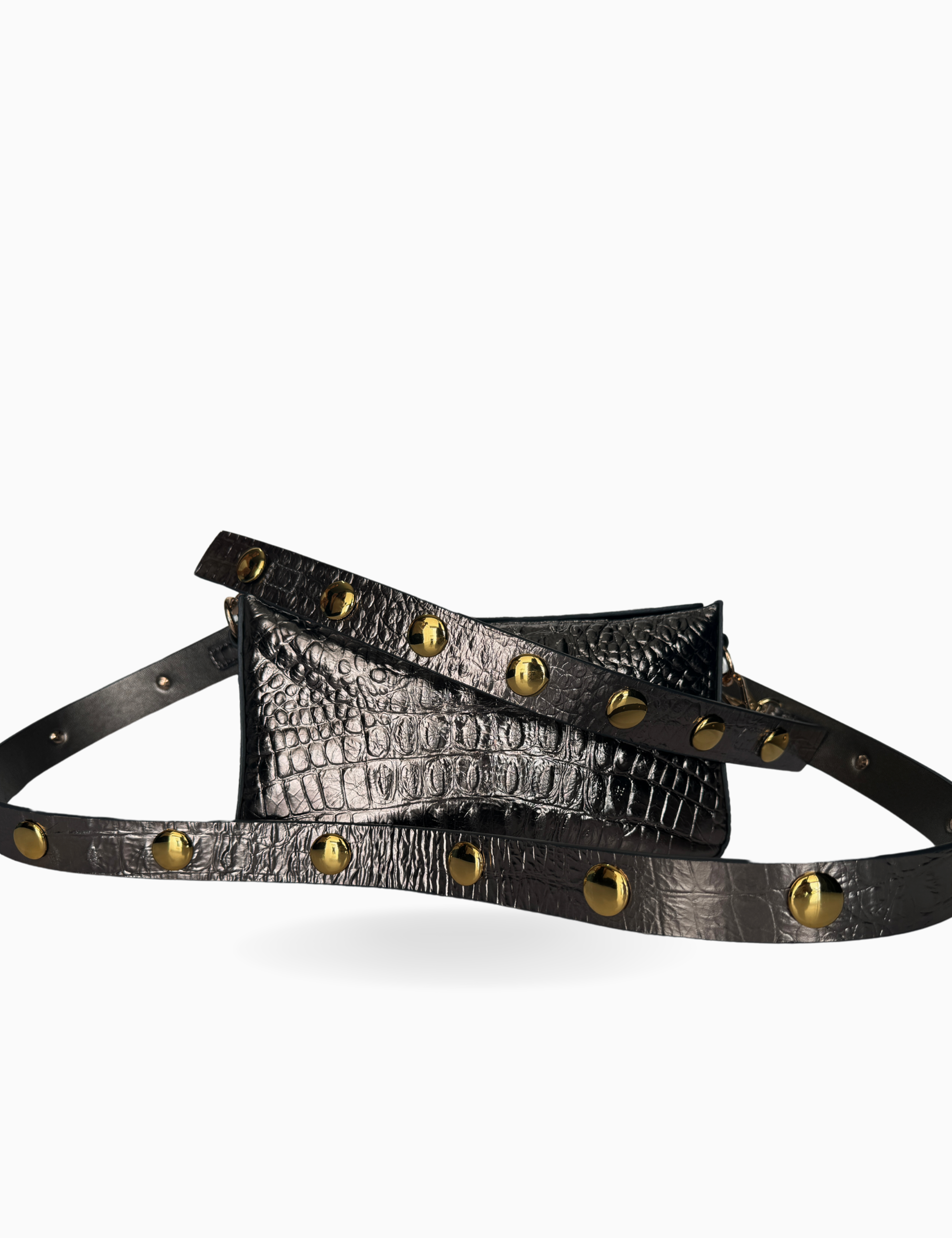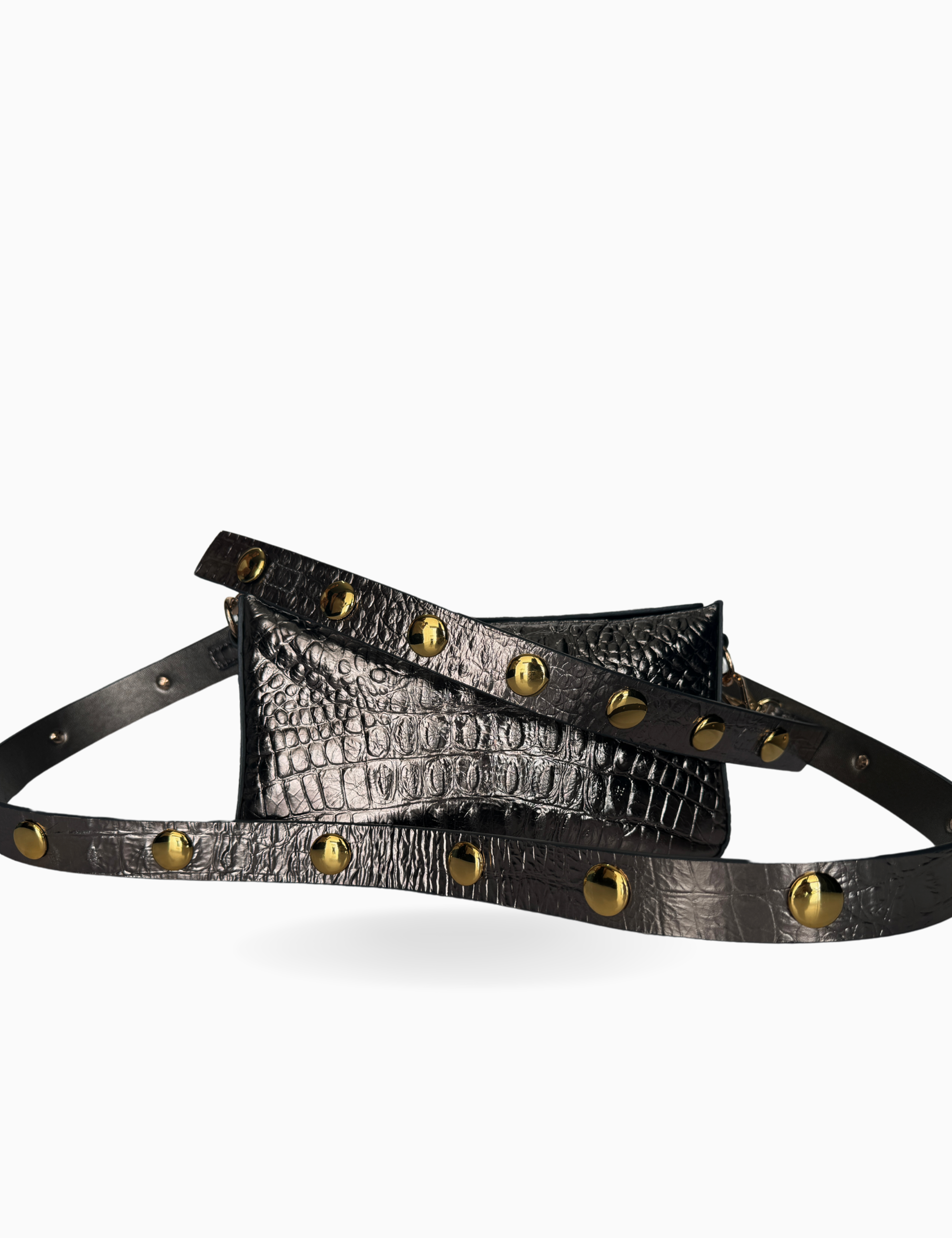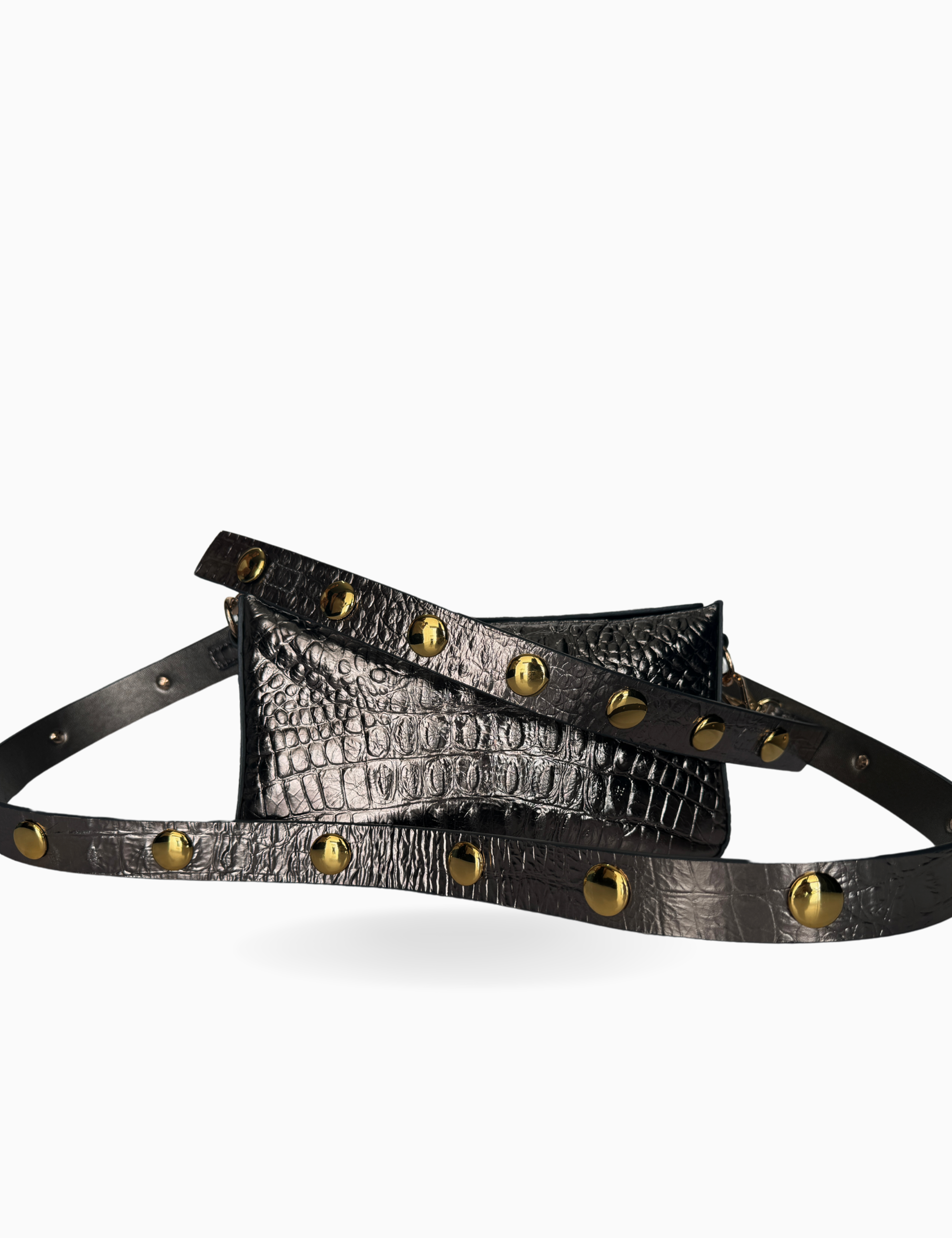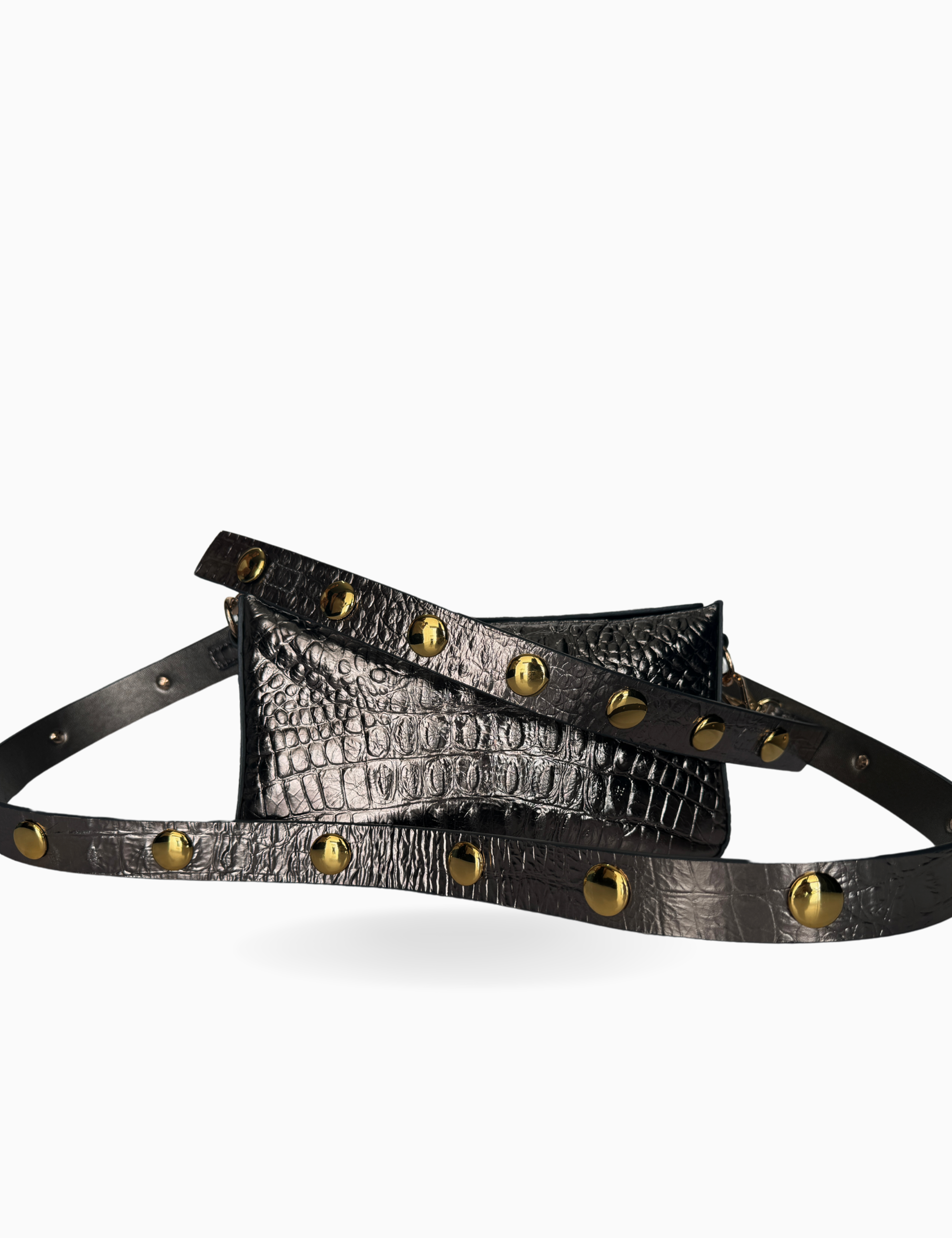 MINI DOUBLE BUCKLE BELT GOLD
These western inspired belt effortlessly transition from city chic to country charm. Our western belts bring a touch of Western flair to any setting, making them a must-have accessory.
Details.
· Strap: 1.38''
· Buckle height: 2.76''
· Adjustment: 6 holes


Measurments:
(The smallest it can get)
SMALL 27.55''
MEDIUM 31.5''
LARGE 35.4''

(The largest it can get)
SMALL 31.5''
MEDIUM 35.4''
LARGE 39.37''

Detalles.
· Pase: 3.5cm
· Altura hebilla: 7cm
· Ajuste: 6 perforaciones

Medidas.
Diámetro mínimo (Hebillas pegadas)
SMALL  70cm
MEDIUM 80cm
LARGE 90cm

Diámetro máximo (Hebillas separadas)
SMALL  80cm
MEDIUM 90cm
LARGE 100cm


costo envio nacional joyeria y cinturones: $160
costo envio nacional bolsos y sombreros: $200 (o de 3 cinturones en adelante)
costo envio USA joyeria y cinturones: $700
costo envio USA sombreros: $1,700
costo envio internacional a otra lado de USA: cotización por aparte.
Envíanos un correo a indigo.lushleather@gmail.com. Menciona los productos en los que estás interasada y la direccion completa. En menos de 24 horas te enviaremos una respuesta.
✦ Indigolush solicita de 2 a 3 días hábiles para preparar tu orden. Paquetería solicita de 2 a 3 días hábiles para entregar en tu domicilio. (nacional) (Lunes a Viernes cuentan como días hábiles.)
✦ Alguno envios pueden tardar hasta 8 días hábiles en ser entregados. Dependiendo de factores externos a nosotros como retrasos en paqueteria, destinos, etc. En caso de pasar más de 8 días hábiles en espera, podemos inciar reporte del pedido. Porfavor envíanos un correo con tu numero de orden.
✦ Todos los tipos de envios que utilizamos son estándar. Si cuentas con algún envio urgente, enviamos un whatsapp con el link de contacto directo en la página principal. 
+ El envio express se cotiza diferente y no siempre es posible realizarse.
✦ Una ves hecha la compra, espera un par de días para recibir otro correo con tu número de seguimiento para rastrear el paquete.
✦ Si el cliente, dio mal o incompleta la dirección, será necesario pagar de nuevo el envío.
✦ Para encontrar tu numero de rasteo, busca en spam o correos no deseados. De no aparecer, porfavor contáctanos inmediatamente por medio de correo. (
indigo.lushleather@gmail.com)
Para dudas o aclaraciones respecto al envio, ya con paquetería, será necesario ponerse en contacto directo con ellos y dar el número de rastreo. De ser necesario que el remitente "INDIGOLUSH", tenga que hablar con ellos,  es importante notificarnos por medio de correo electrónico a indigo.lushleather@gmail.com ( Indispensable numero de orden y nombre completo. )
Para dudas o aclaraciones, porfavor llena el siguiente formato.
Indispensable no. de orden, numero de rastreo, tema a tratar.